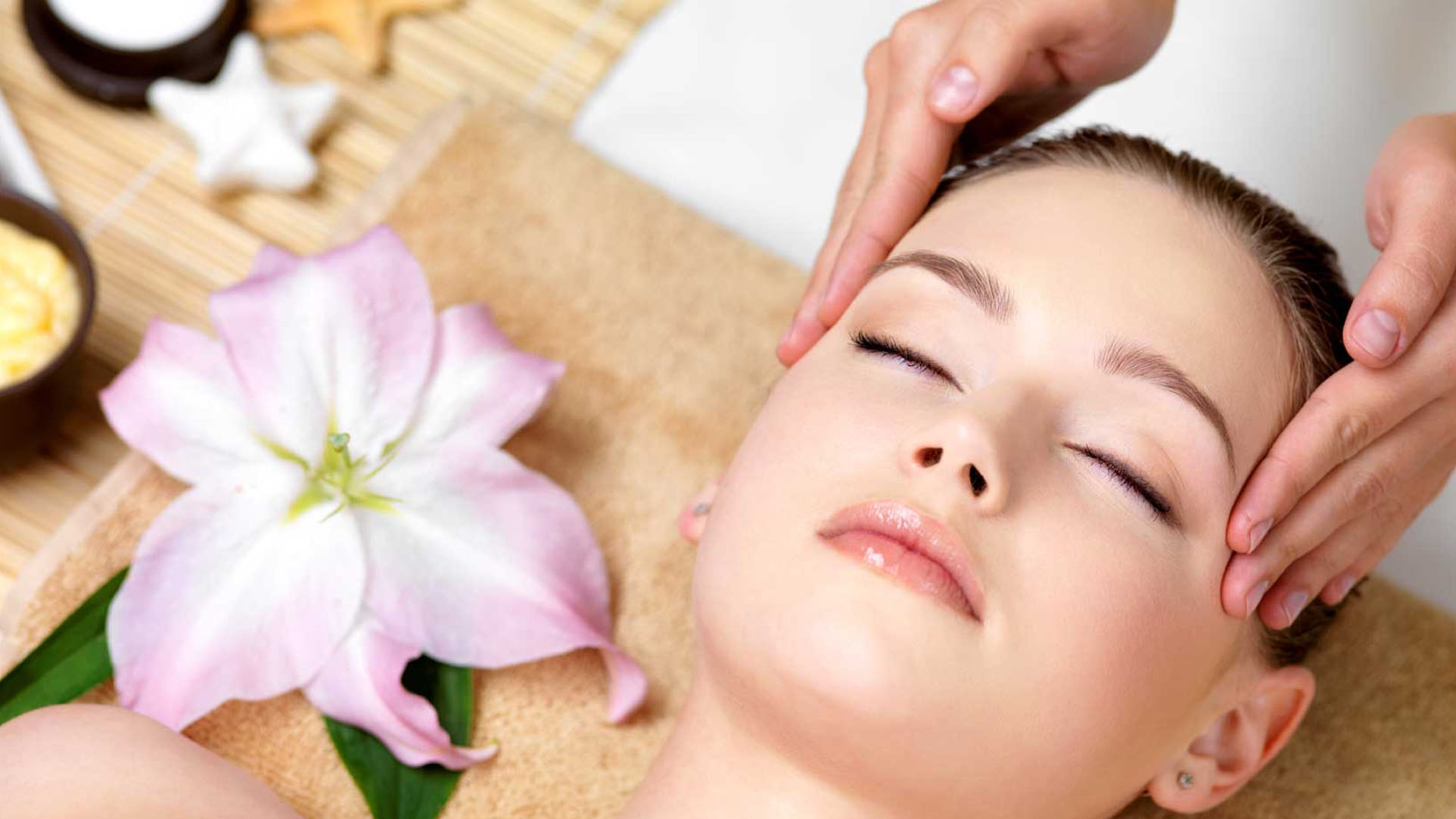 Facial Treatment (unavailable currently)
"Facial"…A personalized treatment that combines a double cleanse, exfoliation, restorative mask, and finishing products. Using natural botanical oils to restore vital nutrients, vitamins, and minerals directly to the skin.
Combined with a relaxing upper body massage and finishing with a foot massage will leave you glowing from the inside out.
No extractions with this treatment.
60 minute $70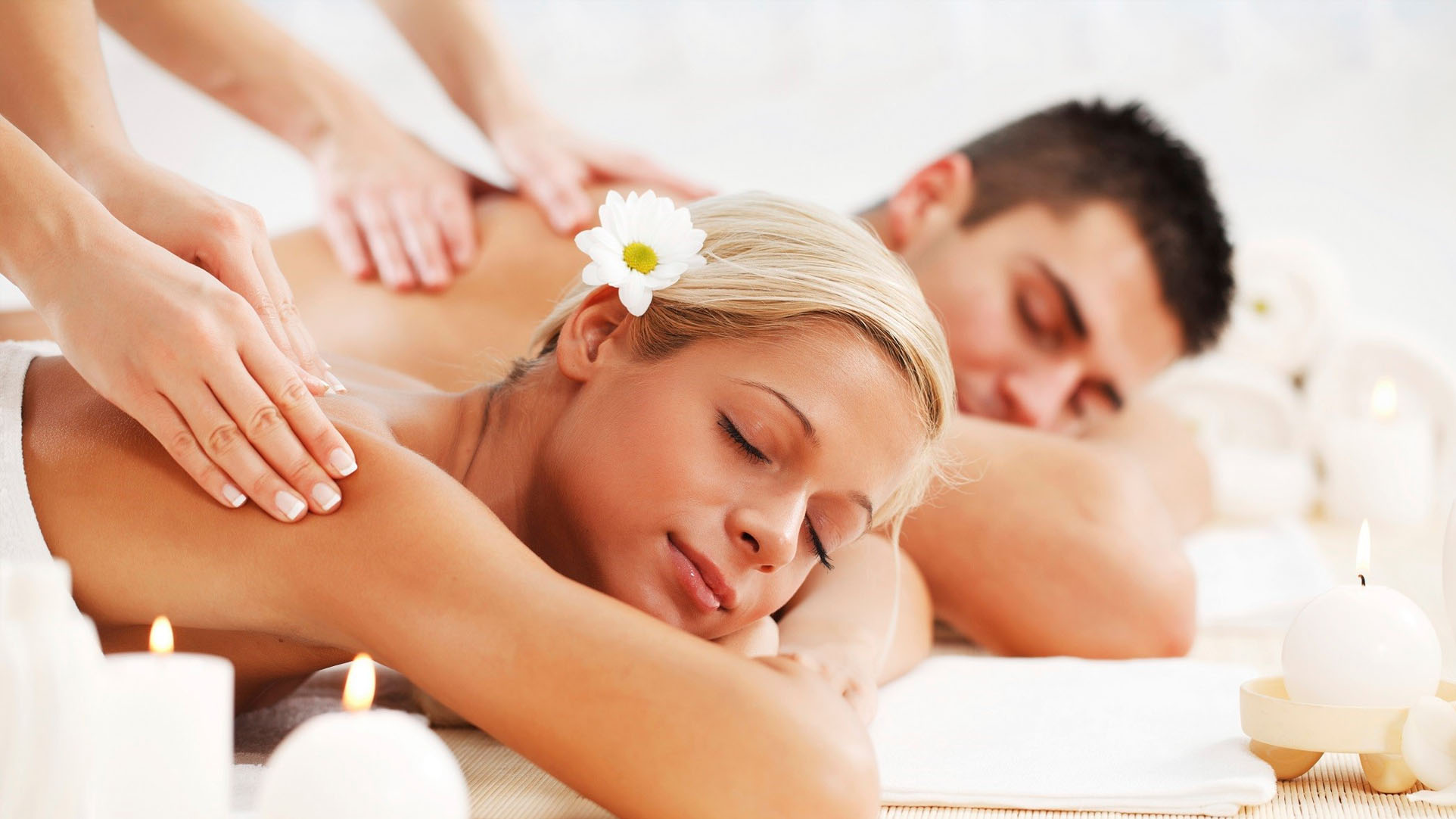 RELAXATION – 2 Relaxation Massages 60 minute $130 add Hot Stone back treatment $10 each
COUPLE'S GETAWAY PACKAGE – 2 Deep Tissue Massages 60 minute $130 w/Hot Stone back treatment and 2 Foot Reflexology….$180
"Acupressure"…Stimulate the body's circulatory, hormonal, and lymphatic system while relieving stress, anxiety, and pain. Great for digestive issues, headaches and migraines, sleep issues, and much more.  NO Needles
60 minute  $65             90 minute $90                    120 minute $125
"Relax"… let it go with the fine care at BodySense…feel stress and tension disappear as you enjoy this lighter touch massage.   Slow long strokes will relax your jangled nerves, as you breathe deep into relaxation.
60 minute  $65             90 minute  $90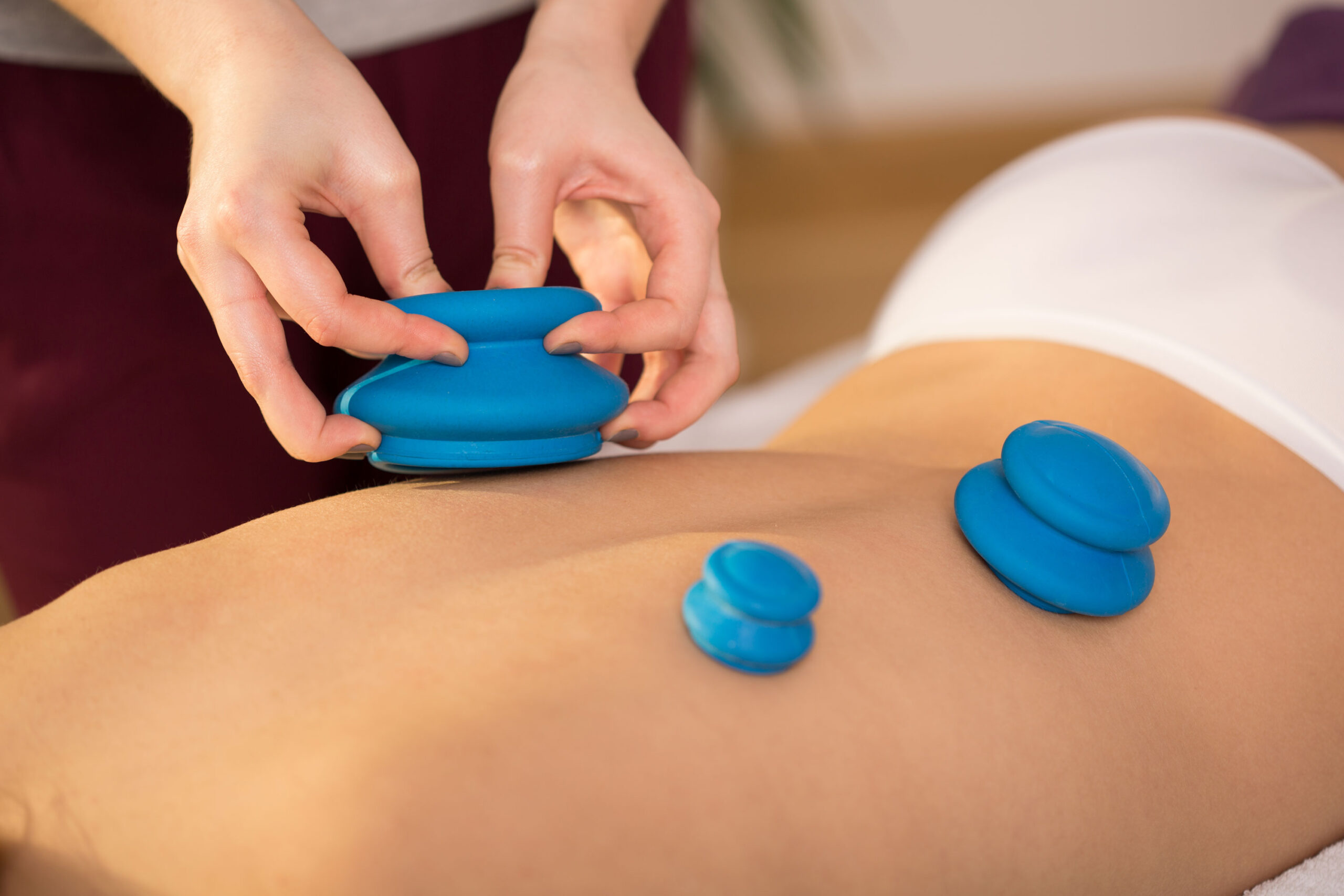 "Cupping Therapy"…Cupping helps improve blood flow and biomechanical function increasing your range of motion! It has been shown to reduce inflammation and boost cellular immunity. Cupping & Massage work well together reduce and / or alleviate chronic pain. 
30 minute  $45             60 minute $75                     90 minute $105
"Hot Stone Massage"…  What better way to say "ahhhhhhhh" as warm stones are placed on your tired, sore, aching body. Tension melts away as a massage with the stones and deep tissue creates the sense of ultimate relaxation. 
60 minute $75              90 minute $105
 "Foot Reflexology" …let a foot massage be so much more! Receive the benefits of a full body massage through just your feet, along with relief for issues including (but not limited to) back pain, digestion, gallbladder, respiratory, and reproductive
30 minute $35              60 minute $ 60
Deep Tissue Pain Solution
"Deep Tissue Pain Solution" … for those who have issues in their tissues. Deep work within the muscle fibers releases pain and re-educated the muscles for optimal health. Great for headache, fibro, neck/shoulder/back pain, sciatica and injuries.
60 minute  $65             90 minute $90                    120 minute $125
Head, Neck & Shoulder Massage
"Head, Neck & Shoulder Massage"…too much thinking just try this treatment and enjoy the peace & quiet
30 minute $40              60 minute $70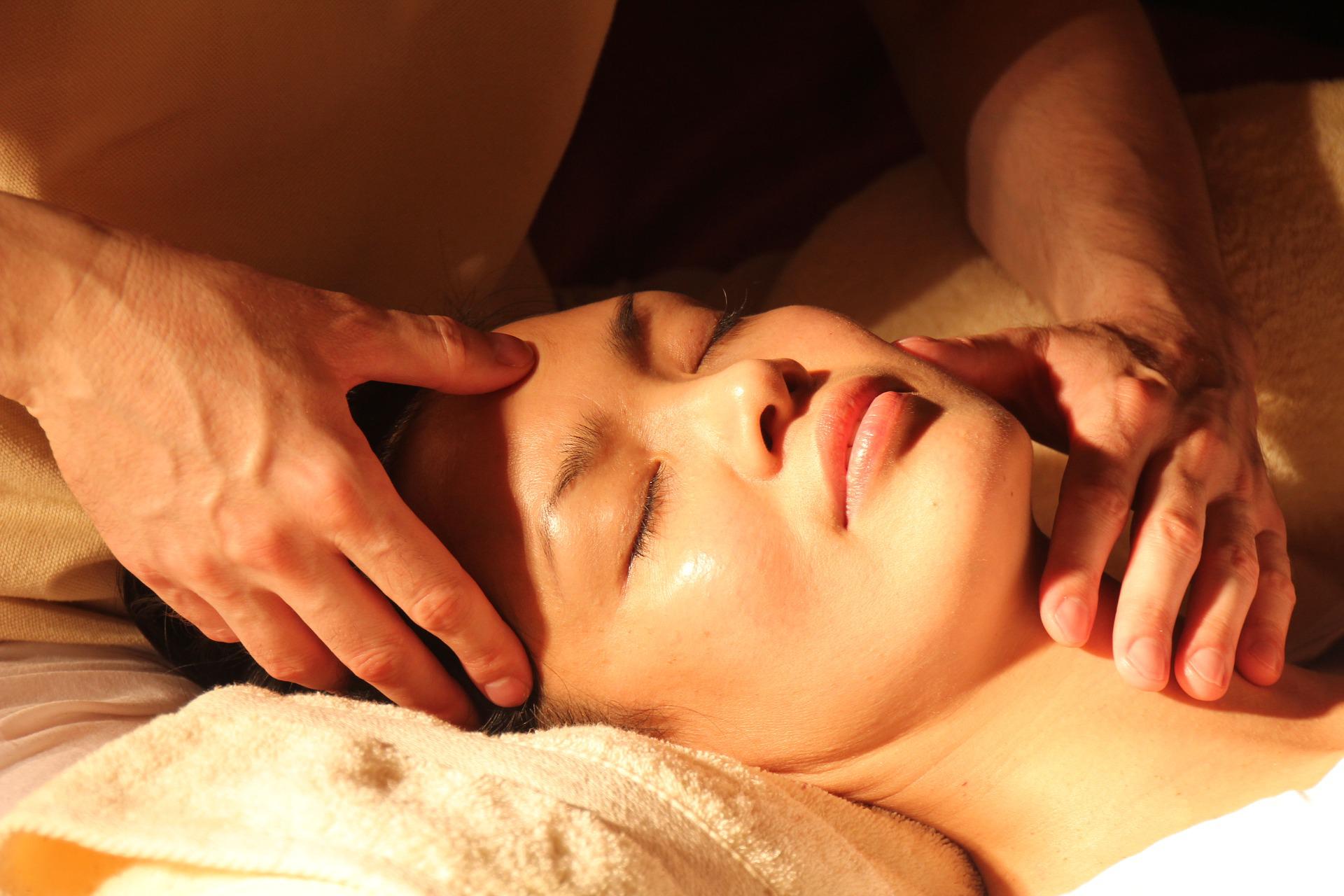 "Facial & Scalp Massage" …Stress release,  work on the pressure points on the scalp, reduce wrinkle on the face, Effective for headaches and migraines, sleep issues, and much more.
30 minute $35              60 minute $60                     90 minute  $85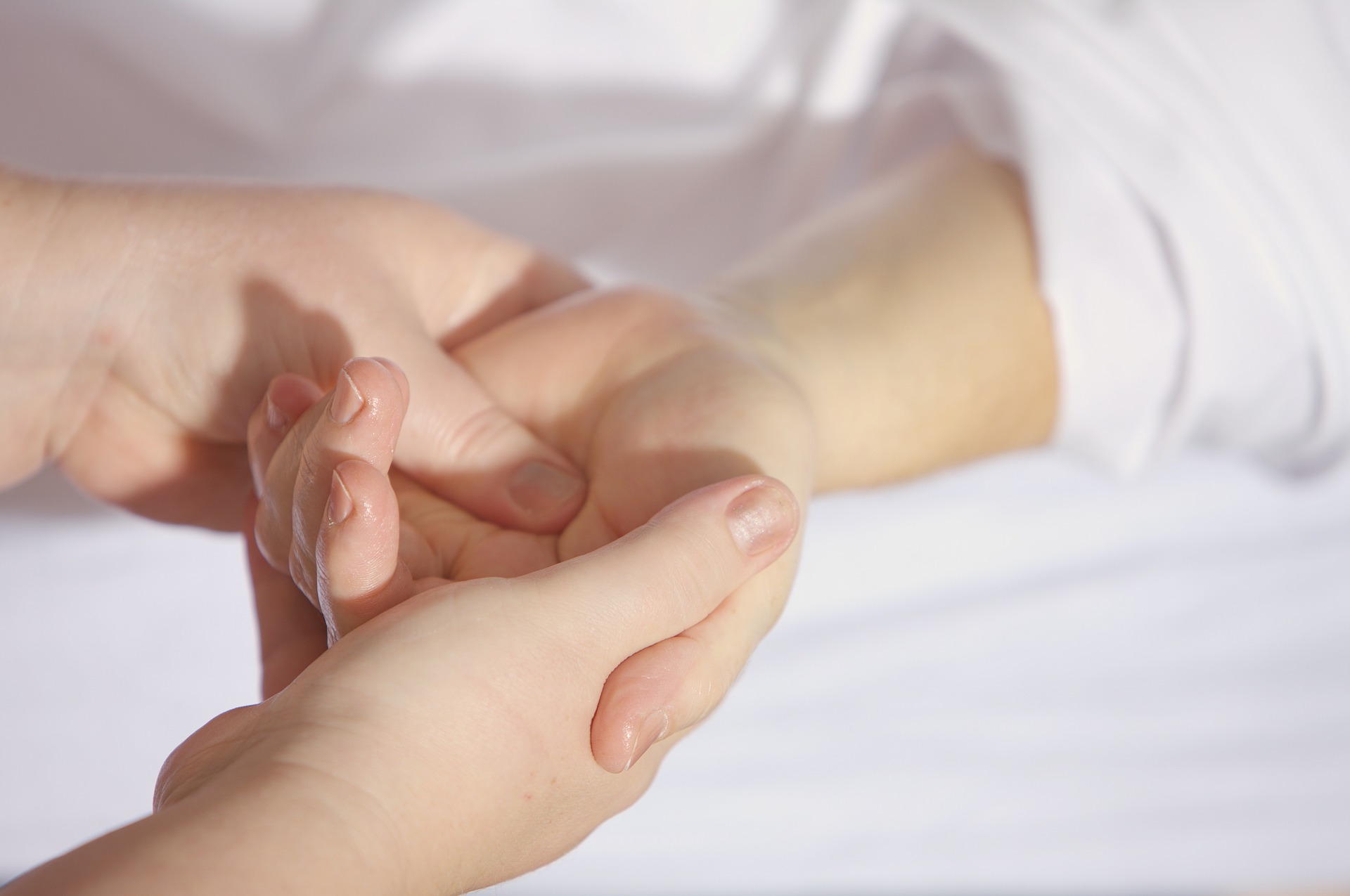 Neuromuscular therapy is indicated for hypertonic muscle conditions such as muscle strains, whiplash, repetitive stress injuries, temporomandibular joint dysfunction, headaches, and back or neck pain. Your therapist will apply proprioceptive neuromuscular facilitation (PNF), myofascial release techniques, trigger points release techniques to make the nervous system trains itself to take the path of least resistance
30 min $60                   60 min $95                            90 min $130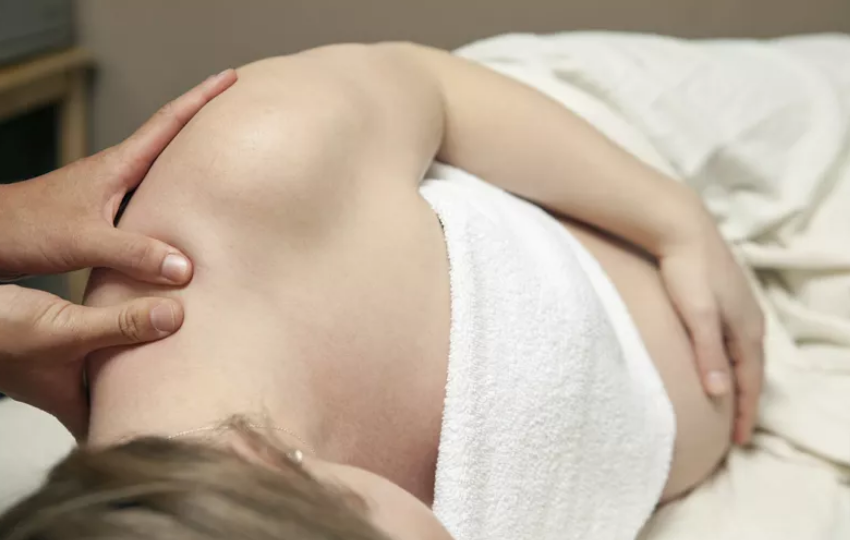 Prenatal Massage is therapeutic bodywork that focus on the special needs of the mother-to-be, it improves circulations and hormone regulation, and relieves mental and physical fatigues. Prenatal massage also can reduce your swelling, aches and pains, and improve nerve pain (sciatic pain). Prenatal massage is done while you lie on your side propped up comfortably by pillows
60 minute  $65             90 minute $90                    120 minute $125
Injury recovery is bodywork applied to a specific area of the body that may have been previously injured or considered chronic.
The injury or problem areas do not have to be old or new to benefit from this therapy. Our office starts with a consultation to see what is causing limitations or pain in that area. Most importantly, this helps identify the problem so we can assist your body in the healing process. If this is a problem we are unable to correct through our therapy, we will direct you to the right professional or specialty needed.
This problem can range from chronic joint pain that limits the range of motion to previous sports injuries that have healed enough for this specific deep tissue work. This is not a therapy that everyone may need but it is a therapy that many could benefit from.
Injury recovery differs from what you may be envisioning for massage, if you are wanting a relaxing session or a slightly deeper massage to work out sore muscles throughout your entire body we have a variety of other options you may benefit from. We reserve this therapy for those clients that understand this therapy may be painful and take multiple sessions depending on their situation and pain tolerance.
Listed below are some examples of complaints that can benefit from Injury recovery:
Previous shoulder injuries such as healed rotator cuff damage or frozen shoulder.
Chronic hip pain from normal wear and tear or injury.
Knee pain involves the muscles above and/or below the knee.
Hand and/or foot restrictions from injury or overuse.
Freeing up scar tissue causing pain or restriction.
This is not a complete list but a good variety to show what we may be able to help.
**If this is a new injury or has required surgical repair a doctor's note may be needed prior to starting this therapy**